OUR MISSION
To be the best, most referred house cleaning company on Vashon Island.
Get a Quote
Latest from the House Cleaning Blog
We blog about things here on Vashon. House keeping and island related topics.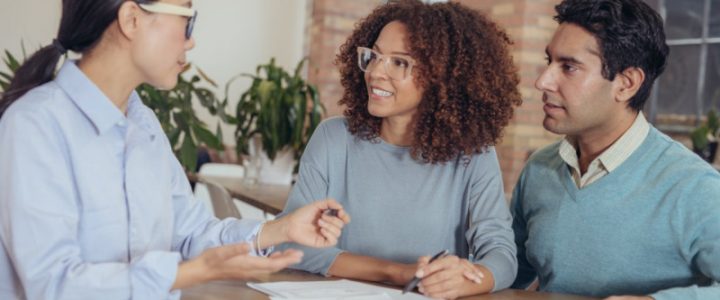 Before you bring anyone into your home for a cleaning, there are some basic questions you should ask. We have compiled a list of cleaning questions that you should ask your house cleaner. Trust is our #1 goal. Building trust is everything and our goal is to make sure our clients are confident that we will perform the job at hand quickly and to your specifications.
Read more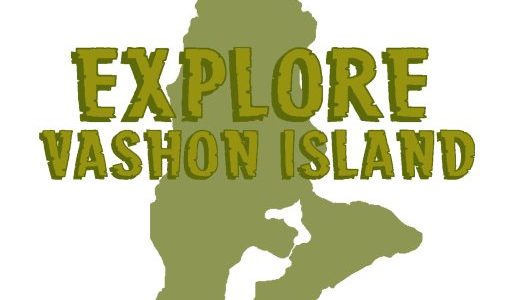 If you are visiting Vashon Island, check out Explore Vashon. Explore Vashon provides some great tips on what to do, where to go, eat, sleep, drink on Vashon Island.
Planning your trip is super easy with Explore Vashon.
Our Team
We a small team of island folks who wanted to create a great cleaning service that does NOT do business on "island time".
Sean McVeigh
Operator
After researching Facebook groups, Yelp Reviews and Google, Sean noticed that there was a gap between what is expected in a cleaning service off island and the cleaning services on island. He decided to find the best cleaners on the
Charlie Smack
Operations Manager
Charlie has been the operations manager for a cleaning business here on Vashon for over 30 years. Charlie has a knack for thinking ahead and anticipating what our customers want and need. He is great at finding creative solutions to
Our Clients
View our top brands and happy clients, fully satisfied with our service.
Recent Work
Sugar plum liquorice bonbon. Cheesecake cake jelly beans soufflé tart chocolate cake.
Fun Cleaning Facts:
Here are some great Vashon Island house cleaning factoids!
What Our House Cleaning Clients' Say
Vashon Island Housekeeping has been a heaven sent! They save me so much time and my house has never looked better. They let me know when they are on their way, and I get a text when they are done. Love the service!
Dennis McVeigh
Vashon Island Home Owner
Getting a new listing on the market ASAP is important. Knowing I can trust Vashon Island Housekeeping to come in before a sale takes a TON of stress off by back. They are my secret weapon for selling homes on the island.
Real Estate Agent
Vashon Island Real Estate Agent
HOUSE CLEANING PRICING TABLE
Actual costs might vary a bit from job to job due to the fact that rooms might be larger or smaller. Regardless, we will give you a great deal on an excellent cleaning!
Standard House Cleaning
Kitchen
Bathroom
Living Room
popular
Deep Cleaning
Kitchen
Bathroom
Living Room
Move In/ Move Out
Kitchen
Bathroom
Living Room
Junk Removal